We at Advanced Services has the reputation as the leading company affianced to providing AC maintenance and installation across Kuwait. With state of the art facilities, we concentrate on designing and induction of HVAC systems, chiller units, air conditioning, firefighting and plumbing enhancements etc… The utmost commitment and integrity towards our work makes us distinct in the market. Established in the year 2013, we have grown from the modest trading and contracting company to ambitious company serving the electro mechanical needs.
Our objective is to inspire each client with our service and make them feel confident that they chose the right provider for their commercial or residential air conditioning needs. At advanced services, we give highest priority to our customer needs before anything else, hence the reason why we remain as the best air conditioning company in Kuwait.More than anything, our exposure shows that we are the true leaders in the realm of maintenance of Air conditioning and HVAC systems. With the highly skilled professionals and quality systems, we ensure that we give the finest solutions in tune to your needs at affordable budget. Whether you need to implement new air conditioning system and heating system or need maintenance for your commercial structure, we have got you covered.
Advanced Services is committed to provide the best in class services to customers. We have a team of professionals who excels at their domain to deliver superior professionalism with proper support and satisfaction.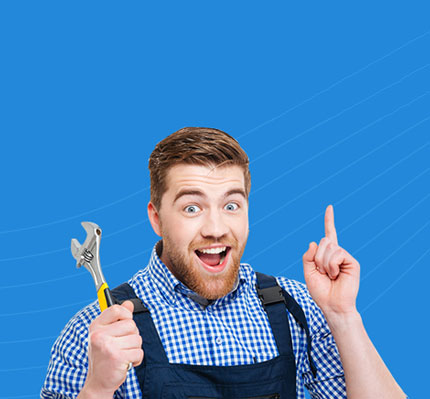 Advanced service is able to plan and carry out a project anywhere in Kuwait now. Over the course of our history we have been able to utilize the experience we initially acquired by completing the turnkey projects across industries. We are aware that skill and good practice lead to success and our work guarantees the feasibility and correct operation of every installation.
Our mission is to help our clients to build a distinctive and lasting solution. We strongly believe that the client satisfaction is important to the success of business. As an expert service provider our values have been constantly updated to reflect the changing times.We focus to deliver sustainable HVAC solutions across the region.